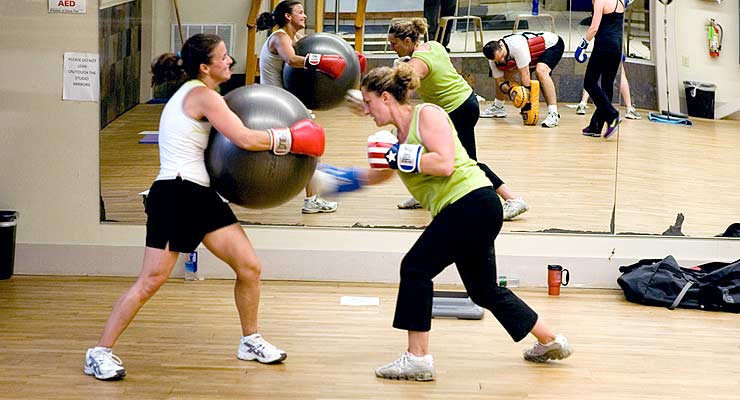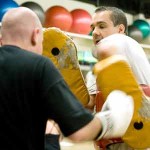 Boxing and kickboxing are two rugged sports that employ various training methods requiring participants to cross-train their bodies in different ways than most exercise programs and sports. Many people find these disciplines to be an excellent and exciting supplement to their usual routine.
Participants will use a variety of boxing equipment including: hand wraps, gloves, punching bags, jump ropes, medicine balls and more. Participants will punch heavy bags, focus bags and Coach Eric as hard as they like.
Extreme Fitness Boxing – This workout can be scheduled for your individual training, small group training, and corporate training at your workplace.